COLTRANE CHANGES
Studying Coltrane changes? click HERE for a discussion of digital patterns and some ideas on practicing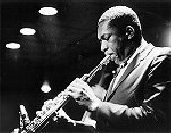 PRACTICING
Trying to get the most out of your practice time? Click
HERE
for some new ideas on practicing.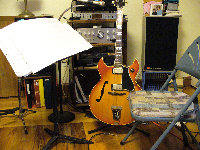 "Click one of the many topics listed below
for practicing tips, lesson materials, and ideas on advancing in the art of jazz guitar"
EAR TRAINING / PERFECT PITCH
The most advanced players and teachers prioritize ear-training, development of ear-to-hand skills, and playing by ear as being of central importance in communicating in the jazz language. Here are some discussions on
PERFECT PITCH (part 1)
(part 2)
and how we can better-develop Relative Pitch and aural skills.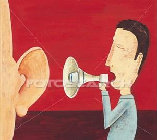 A discussion of Wes Montgomery's improvised chord lines....with four examples of chord lines. How to advance in this craft....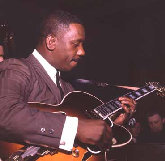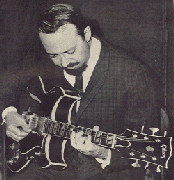 How does he do that!? A discussion on how to execute the technique of
playing octaves
, with a 12 bar blues chorus.
To go to each lesson, click on a picture or bold phrase.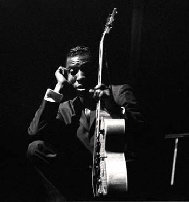 Was he an early electric jazz guitarist or a blues player? This 12 bar blues chorus reveals alot about his phrasing and harmony.
With TAB and notation.